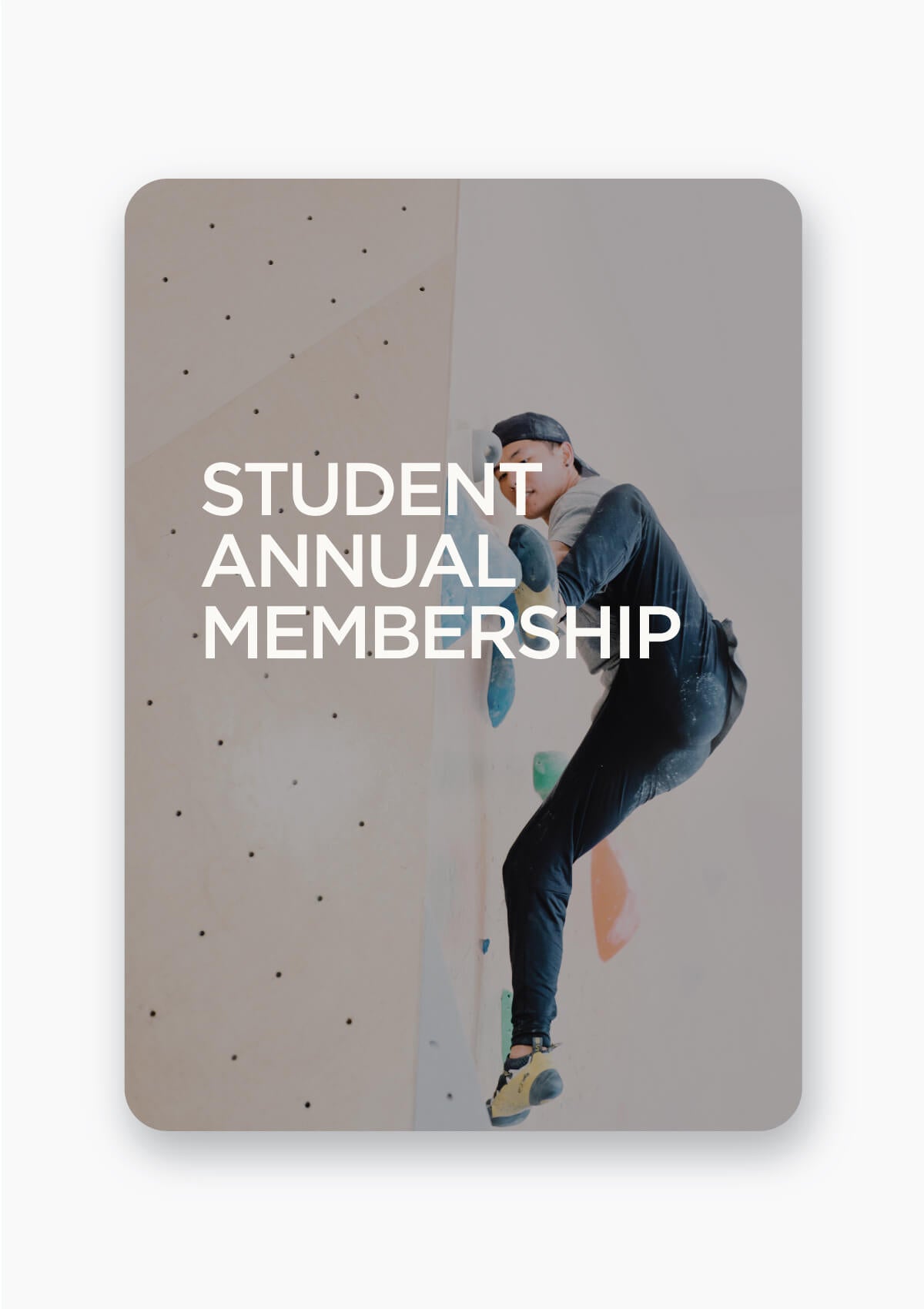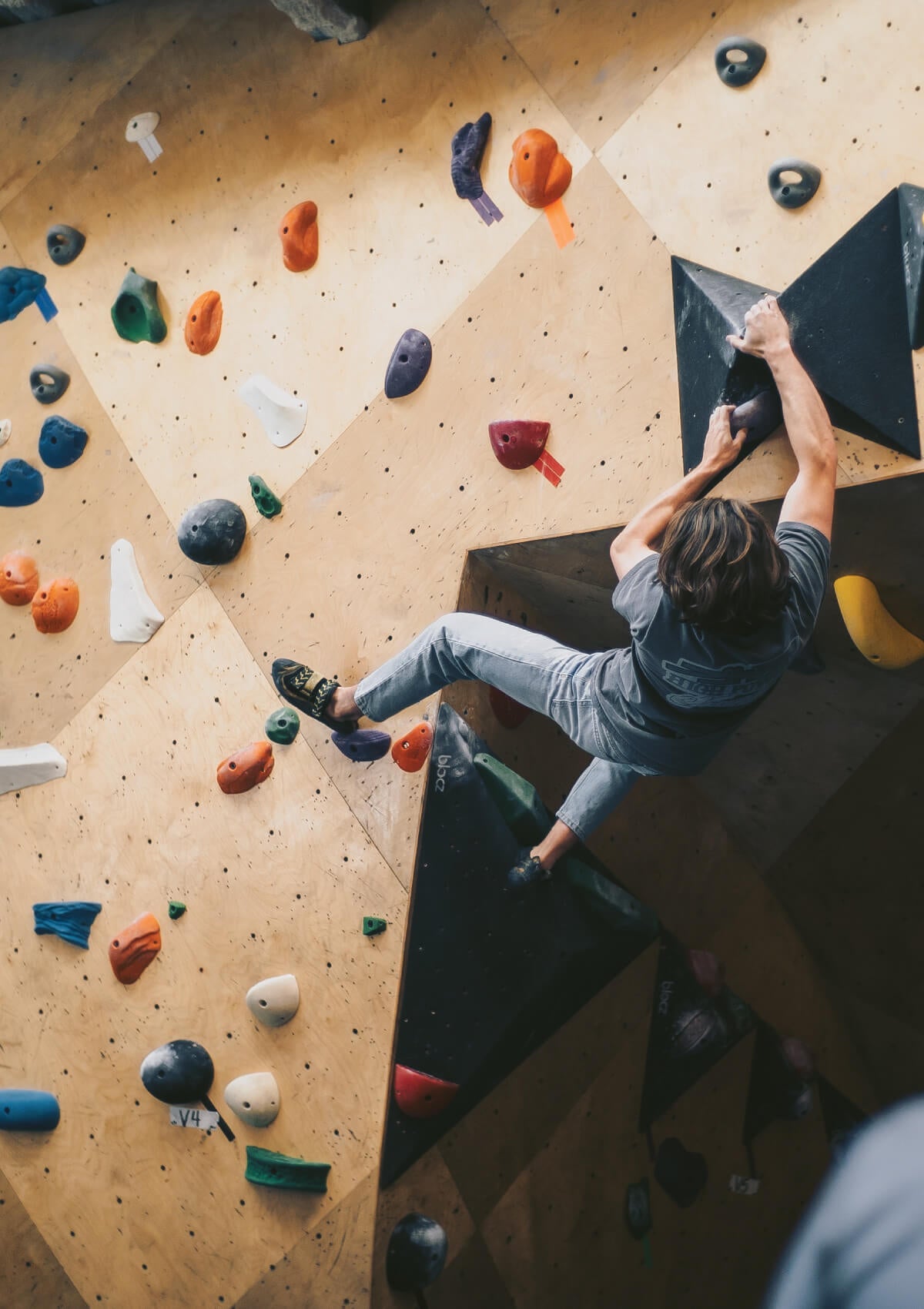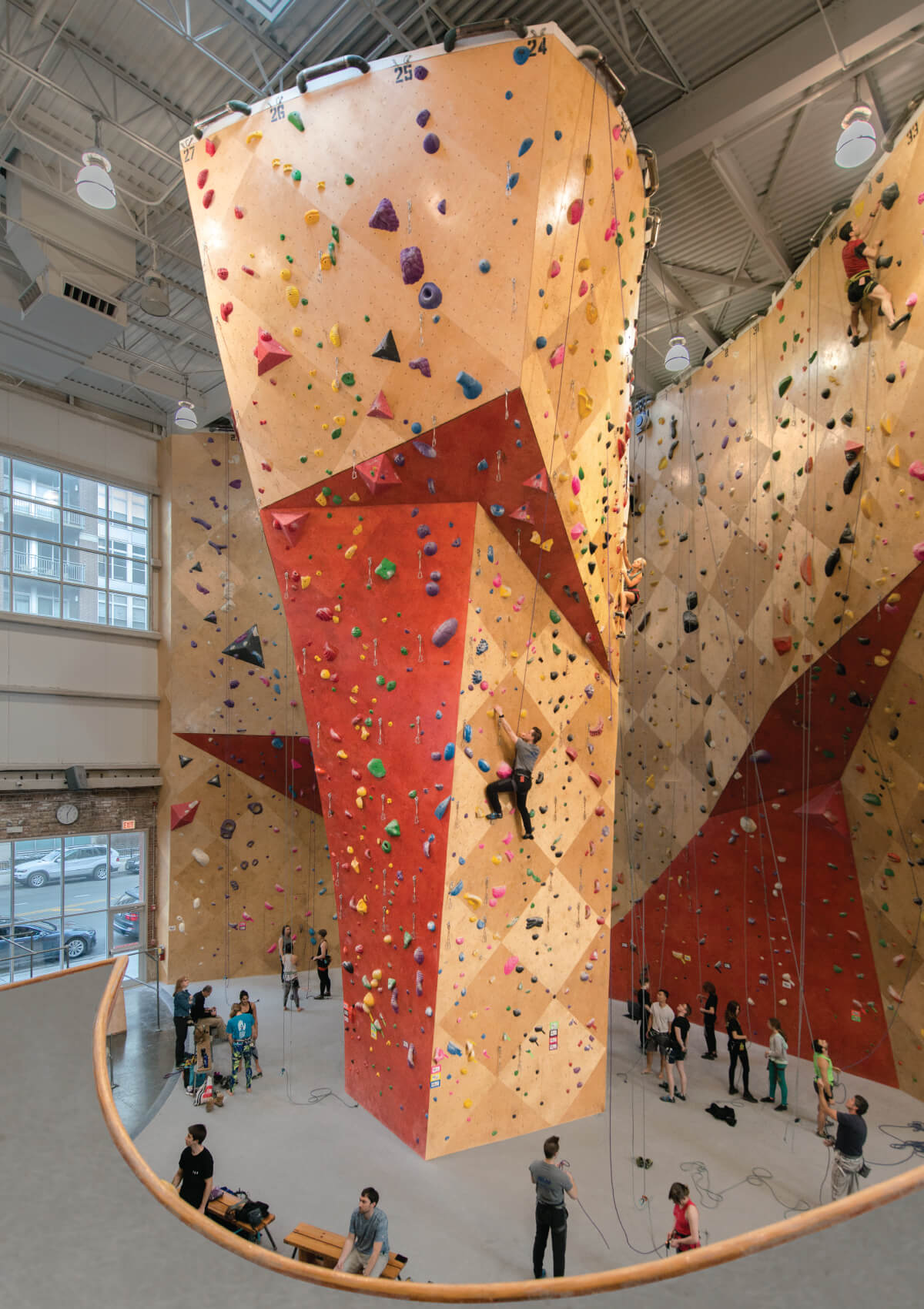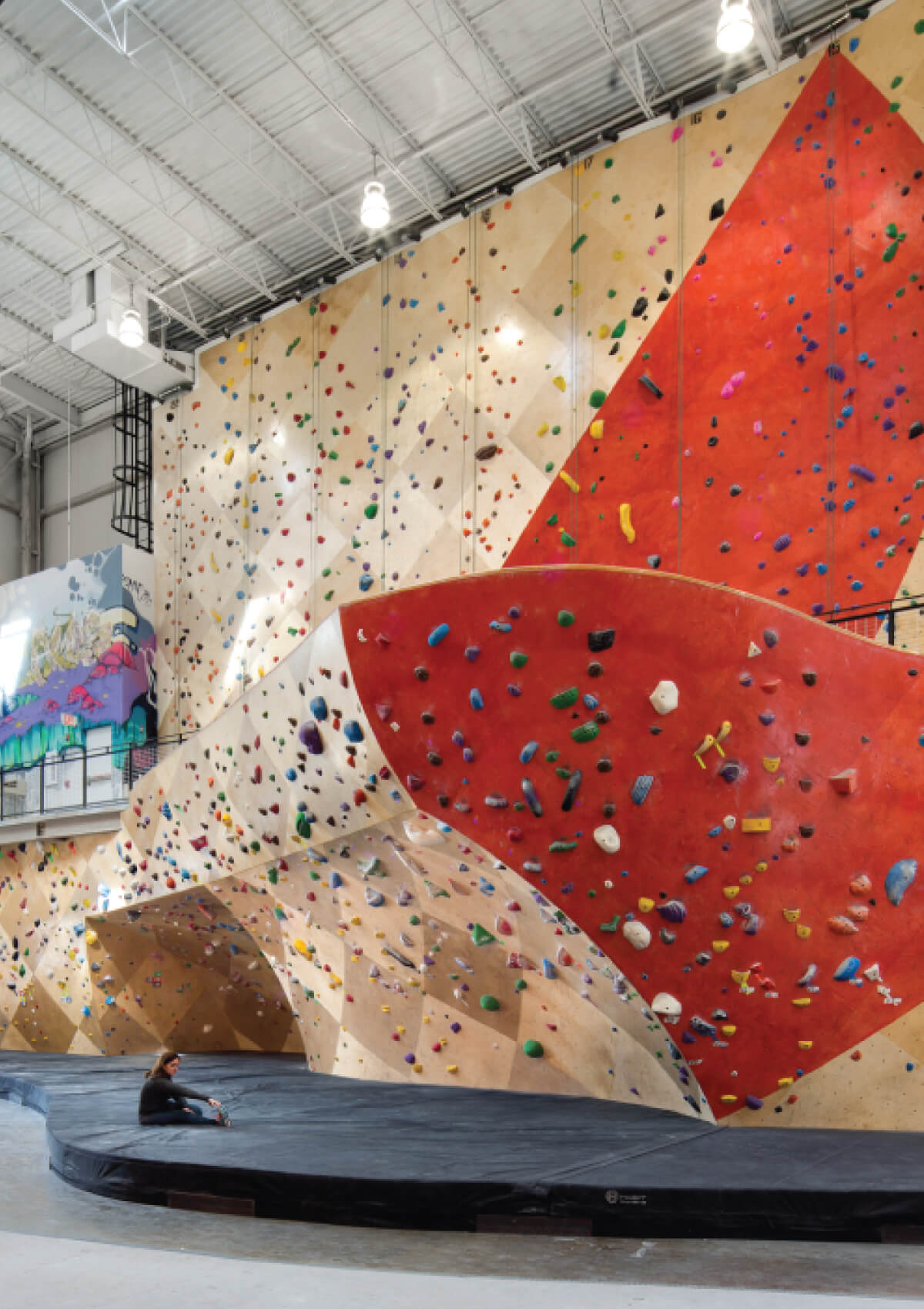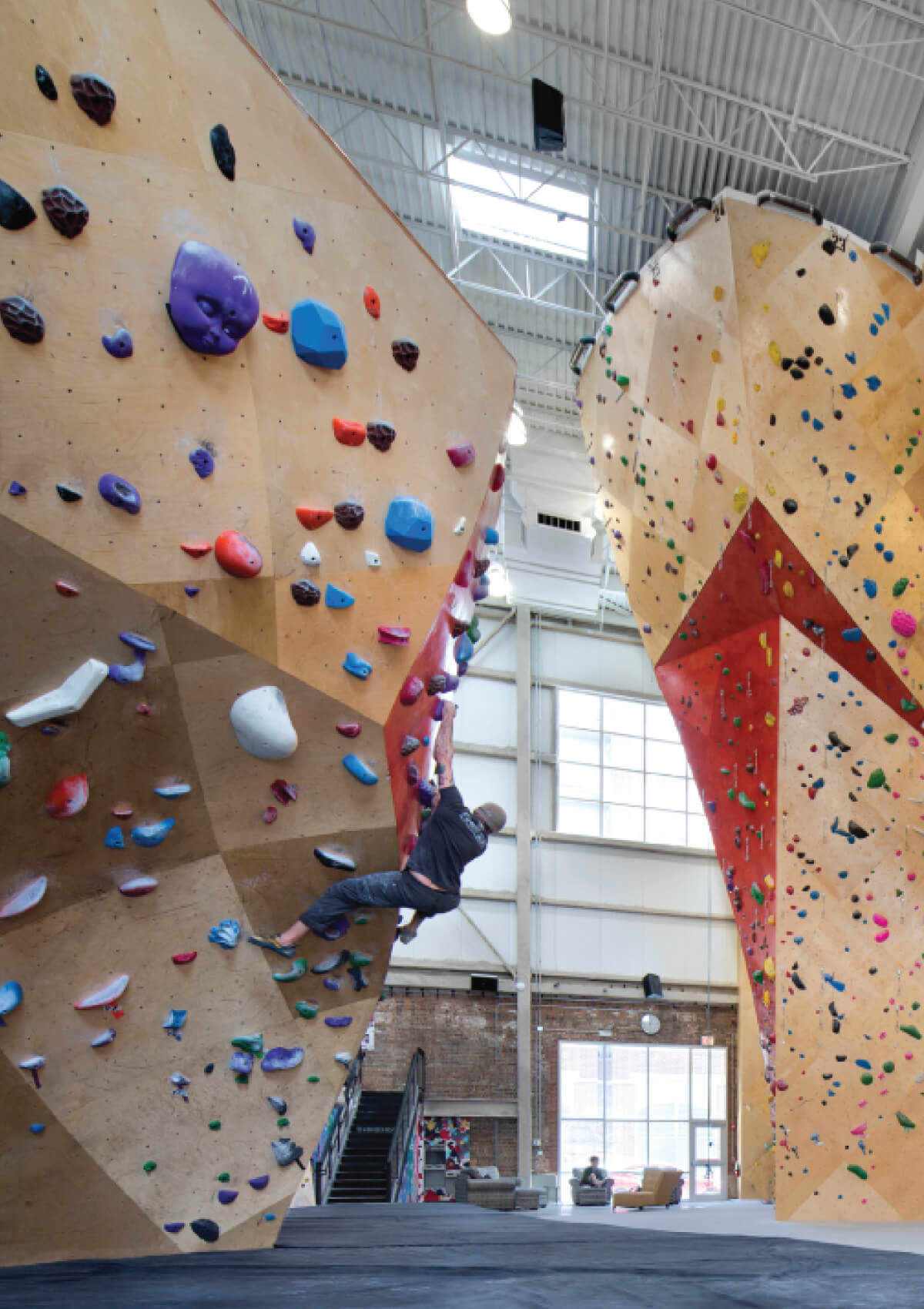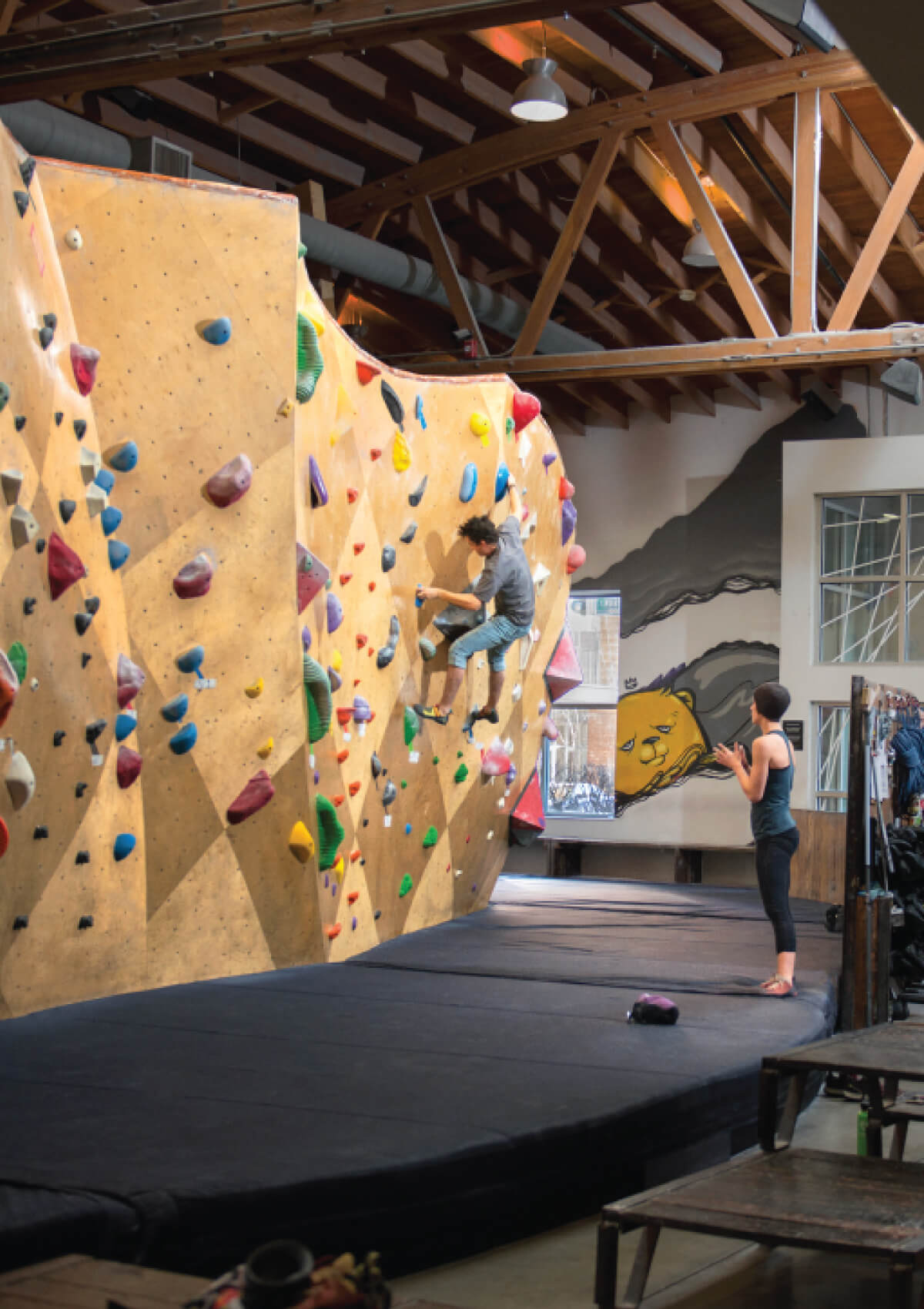 STUDENT ANNUAL MEMBERSHIP
Our Student Annual membership gets you unlimited access all year at an unbeatable price! Lock in your rate today for the entire year.
What you'll get:
2 guest passes per year
Free ITC or LTR in your first month of membership
50% off all Learn Series Classes
Discounts on Progression Series classes and Workshops
10% off retail food and apparel
Towel service
Free Access to Monthly Member Nights + 4 free additional guest passes on these nights only
Exclusive deals on gear, events and more!
Full Access to Facility Amenities (locker rooms, fitness facilities)
Creative climbing and fitness facilities, youth programs, and a friendly workspace in the West Loop. A Chicago hub for adventure and community.
Brooklyn Boulders West Loop is a 28,000 square foot facility that fuses live-work-play in a whole new way. Join our vibrant community today!
JOIN THE COMMUNITY
At BKB, we offer a variety of classes designed to improve your indoor rock climbing knowledge + skills to help you climb smarter and stronger.
Yes, we have large locker rooms that feature showers, complimentary toiletries for members, towel service and lockable storage.
If you can climb a ladder then you can climb at BKB! We have offerings for all ages and abilities and also offer adaptive climbing clinics to ensure everyone is included in the fun!
We stock a full range of the latest rental gear for you to use. We have full-size ranges of climbing shoes as well as every size harness. (Rental gear is $6 for shoes and $6 per harness /day.
We offer a full range of climbing classes for beginners through advanced. We also have an extensive variety of youth programs, climbing leagues, clubs, yoga, and personal fitness coaching. View our Classes page for more info!